Are you looking to upgrade your art studio with a floor lamp? As a popular lighting option for artists and hobbyists, floor lamps offer several advantages such as height and adjustability, illumination coverage, and ease of use and portability. Whether you're an artist, hobbyist, e.g., miniature painter, or just want to add some extra lighting to your home, proper lighting is essential.
In this article, I review the 10 popular floor lamps for artists and hobbyists, highlighting their features, pros, and cons so that you can make an informed decision on which floor lamp is the best fit for your workspace.
---
---
In the digital age, we have broken our reliance on the daylight hours to get work done. Now we can access the power of artificial lighting to power us through all hours of Life.
Night is no longer a limit. With the advent of LED lamps and lights, we can fill an entire room with "daylight" even in the darkest night (as long as there's electricity).
LED lighting has progressed to the point that it can now closely mimic natural light. With a bit of digging, you will find lamps that have amazing color rendering index (CRI) scores that can mimic the kind and quality of outdoor lighting of a clear day. Of course, such lighting systems come with a cost.
---
---
---
---
---
---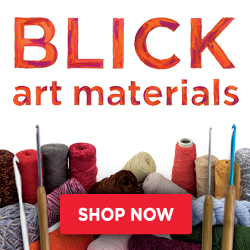 Tangible Day on YouTube (Miniatures and More!)