Published editorials with think-piece articles that express opinions related to the miniature painting hobby, wargaming, model building, and tabletop games. The opinions expressed in these articles are those of their individual writers.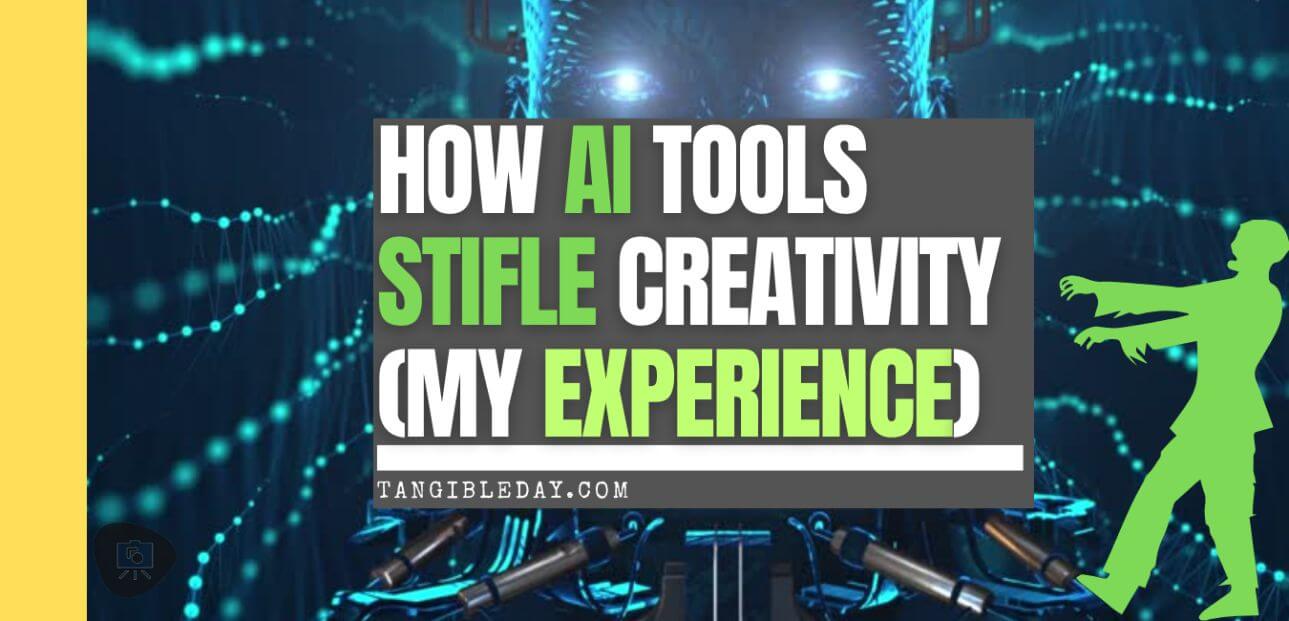 Artificial intelligence (AI) tools are here to stay. Whether it is ChatGPT, AI image generators, or other emerging AI tools that seemingly create something from nothing (a misnomer, by the way), they are becoming more accessible and easier to use.…
Keep reading
Loading…
Something went wrong. Please refresh the page and/or try again.