Find reviews, rumors, tips, and other related articles to Warhammer 40,000, a thrilling hobby of tabletop wargaming!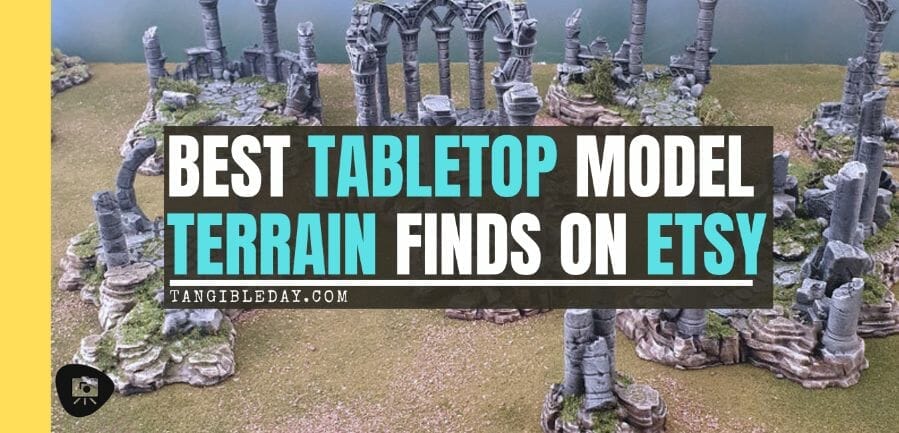 Are you looking for cool tabletop gaming terrain? If you're looking for 28mm or 35mm scale terrain, buildings, or unique landscape features for Warhammer 40k, Age of Sigmar, or other tabletop wargames, I've discovered a lot of great pieces on…
Keep reading
Loading…
Something went wrong. Please refresh the page and/or try again.